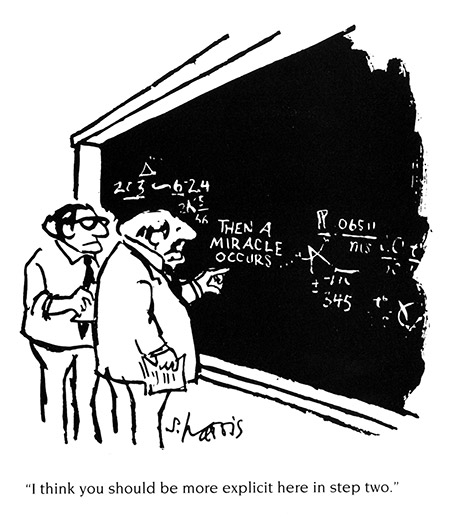 The presentation of Erwin Kroll, a meteorologist for the KNMI (Royal Netherlands Meteorological Institute) and is also weatherman for Dutch television since 1986, was really amazing. He very brightly demonstrated his talents as presenter. It was fanny and serious at the same time. And he did not lost nor topic, nor audience. Very professional.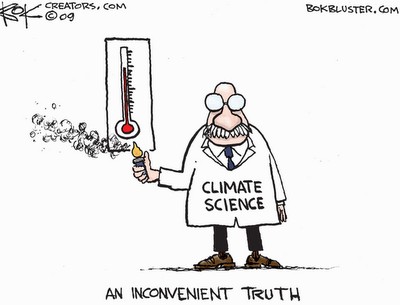 This cartoon was used in his presentation, but the Climategate topic was kept outside.
In my vision the whole workshop has been quite successful. It brought together students and professionals in brainstorms and discussions. New ideas, new ways, new cooperation...